DZBH New Material hosts the Second Global Elastomer Application & Development Summit in Shanghai from May 18th-19th, 2016.



DZBH New Material has been focused on elastomeric industry for over 20 years. We host this summit in order to combine the industry elites and share opinions with each other for a more prosperous future.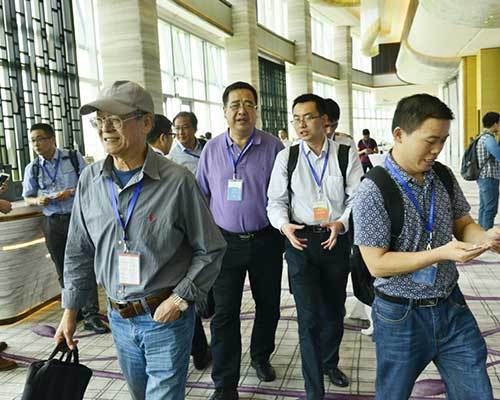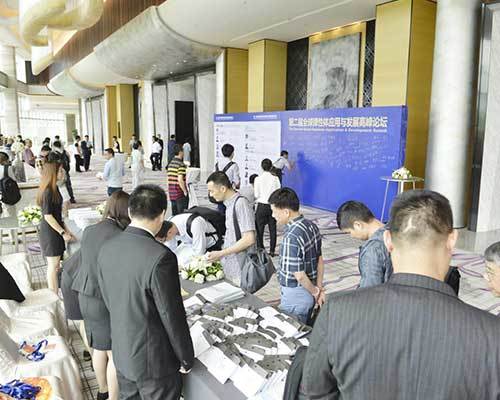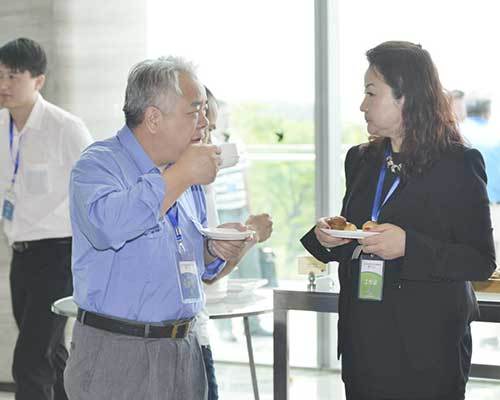 TOPICS:
1. Most Valuable: All the topics for the summit are customized by invited experts based on the guests' proposals. All the experts invited are from the top enterprises and research institutes in the international and domestic industry!
2. Most Authoritative: The Analysis reports come from the top consulting organization in America, also the first time published to Chinese market. That will help various enterprises to know the real international industry dynamics then preparing for globalization!

3. The Latest: Choose the hottest application in elastomer industry. Some products and technology involved in topics publish the first time!

4. Most typical: All topics are summarized and sorted by UTPE background big data. The source of oversize data, fully guaranteed the comprehensive and scientific of the topic selection!

5. Most performable: This summit has continued technical communication salon which BEC fully adopts the client's proposal from former summit. We will classify all the problems suggested by customers this year and then make a major reply. Meanwhile, we sincerely welcome the participation of guests to communicate with us!

6.Most practical: This summit has increased the proportion of end-product enterprises to know the demands of these kind enterprises better. Starting from the demands side and promoting healthy development of industrial chain will strengthen interaction of upstream and downstream. Meantime, that will realize seamless joint between technical innovation in upstream industry and application requirement in downstream enterprises!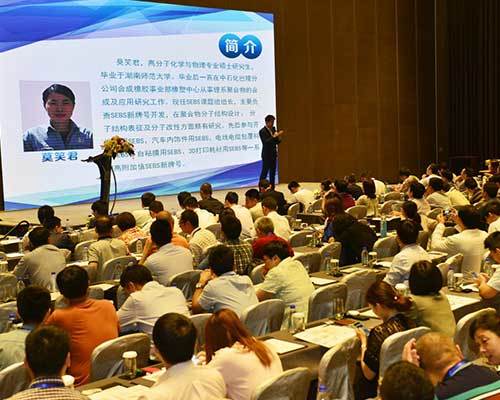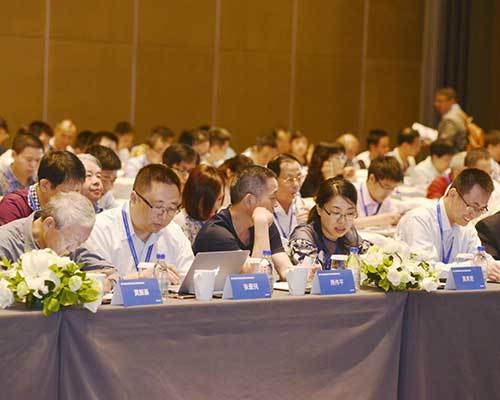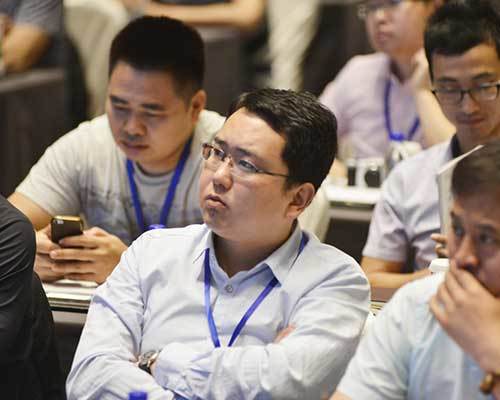 INTERNATIONALIZATION:
1. Super value: How to realize internationalization are the challenges and opportunities for each enterprise. Our American team teamed up with one of the most famous international industry organization to bring us the core industry data and information, and help enterprises to obtain most valuable information in shortest time, and lay the solid foundation for the internationalization of enterprises and products!

2. Strongest team: This summit will be the most exclusive gathering of the global elastomers industry, where you can see all the top customers and institutions!

3. Highest level: No matter the topics or the speaker, we selected the most authoritative in the world to enhance the mutual cooperation and rapid transformation of Industry, study and research!

INNOVATION:
1. Innovative concept: The summit will emphasize the concept of "innovation" systematically to build innovative atmosphere and ecosystem, also leading guests to think about all kinds of challenges and solutions, such as "strategic cooperation", "industrial development and upgrade" "material revolution" "competition and substitution" to explore the elastomer market growth driving force!

2. Innovative application: The summit focuses on the latest field of elastomer applications and shares latest achievements in the application of elastomer technology, such as sharing bicycles, to let more enterprises understand markets and requirements quickly and totally.

3. Innovative mode: Relying on strong support by internet and big data, the summit solves technical problems for conventioneers and brings more answers for strategic issues.

4. Innovative path: The summit invited the most famous investment institutions in new material industry to discuss investment orientation of elastomer industry and promote technology rapid landing in participating enterprises and industrialization.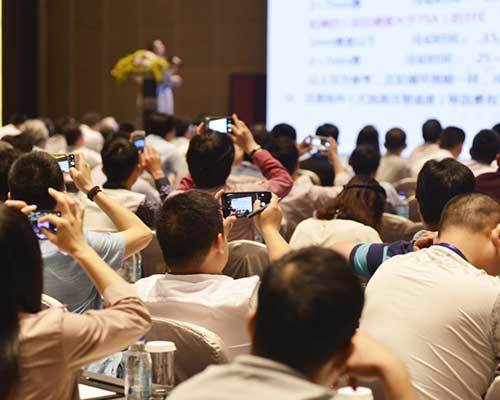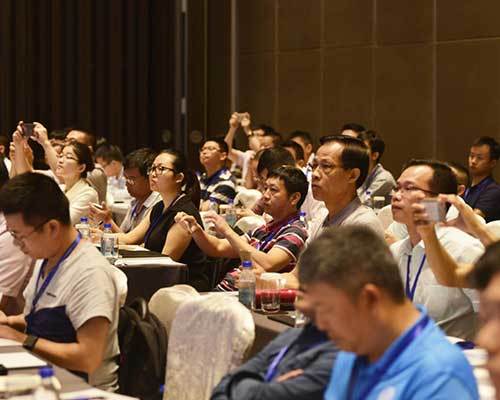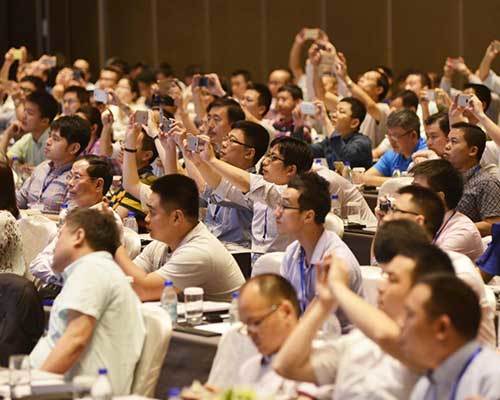 HIGHLIGHTS:

1. The summit comprehensively summarizes elastomer industry development situation and trend both domestic and international market, and analysis industrial policy guidance, combining with the characteristics of elastomer industry development, to research and looking for new opportunities for industrial upgrading.

2. The summit analysis problems common concerned by industry, such as "strategic cooperation", "industrial development and upgrade", "cost pressure","sharing economy", "network technology" and etc. It gives you strong motivation to meet challenges.

3.DZBH New Material invites terminal enterprises including automobile, medical devices manufacturers, sharing bicycle manufacturers, wearable equipments and shoes industry to set standards and requirements to enhance interaction between each other.