During August 26-27,2017, DZBH New Material invited the most admired experts in the adhesive industry-Dr. Cao Tongyuan, the leader in the hot-melt pressure-sensitive adhesive industry, to conduct a two-day training in rheology technology for everyone.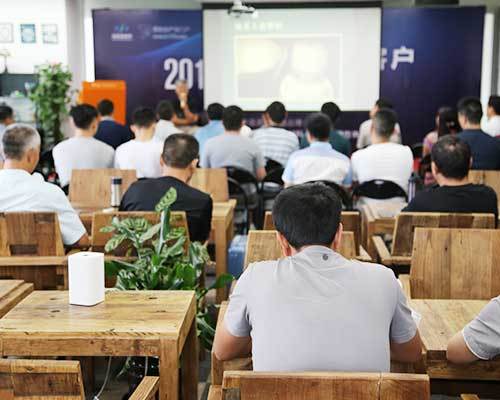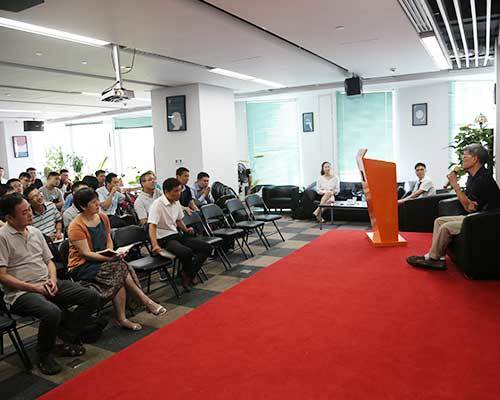 Dr. Cao mainly discussed the bonding theory of hot-melt adhesives and some common misunderstandings in the development of hot-melt adhesives in the industry. He explained the common forms of damage of hot-melt adhesives and combed the experience parameters to meet the normal temperature use of tapes and labels. Dr. Cao also lectured the formulation principle, formulation design ideas and composition of hot melt pressure sensitive adhesives.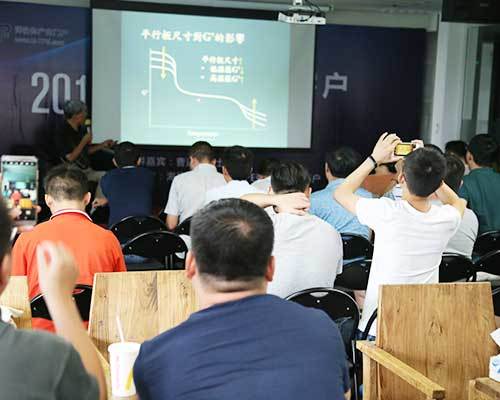 In addition, Dr. Cao also introduced in detail the effects of rubber molecular weight, structure and other parameters on the rheological curve; the influence of the molecular weight, content and softening point of the tackifier resin on the rheological curve of the glue.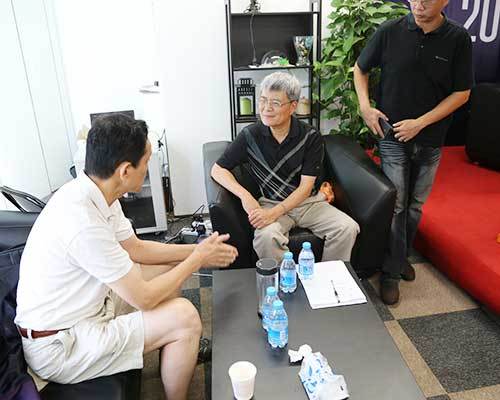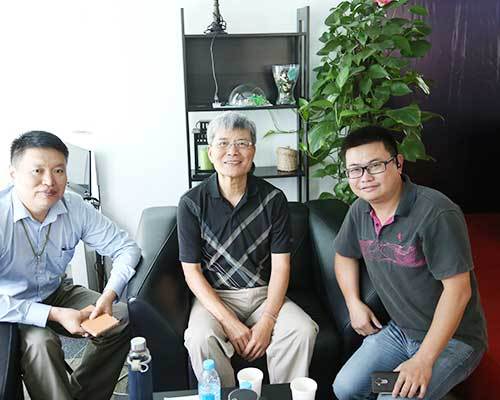 This Technology Seminar was highly praised by industry participants. The guests invited Dr. Cao to consult with them about the difficulties encountered in adhesives production. They hope that Dr. Cao will continue to give lectures like this to solve their technical questions in the adhesive industry.